Welcome to Chattayil Group
"Covering all your needs in one place!" We offer a diverse range of options for all your needs. From bags to distribution services, supermarkets, and delicious food products, we've got you covered. Join us today and experience the best that the Chattayil Group has to offer.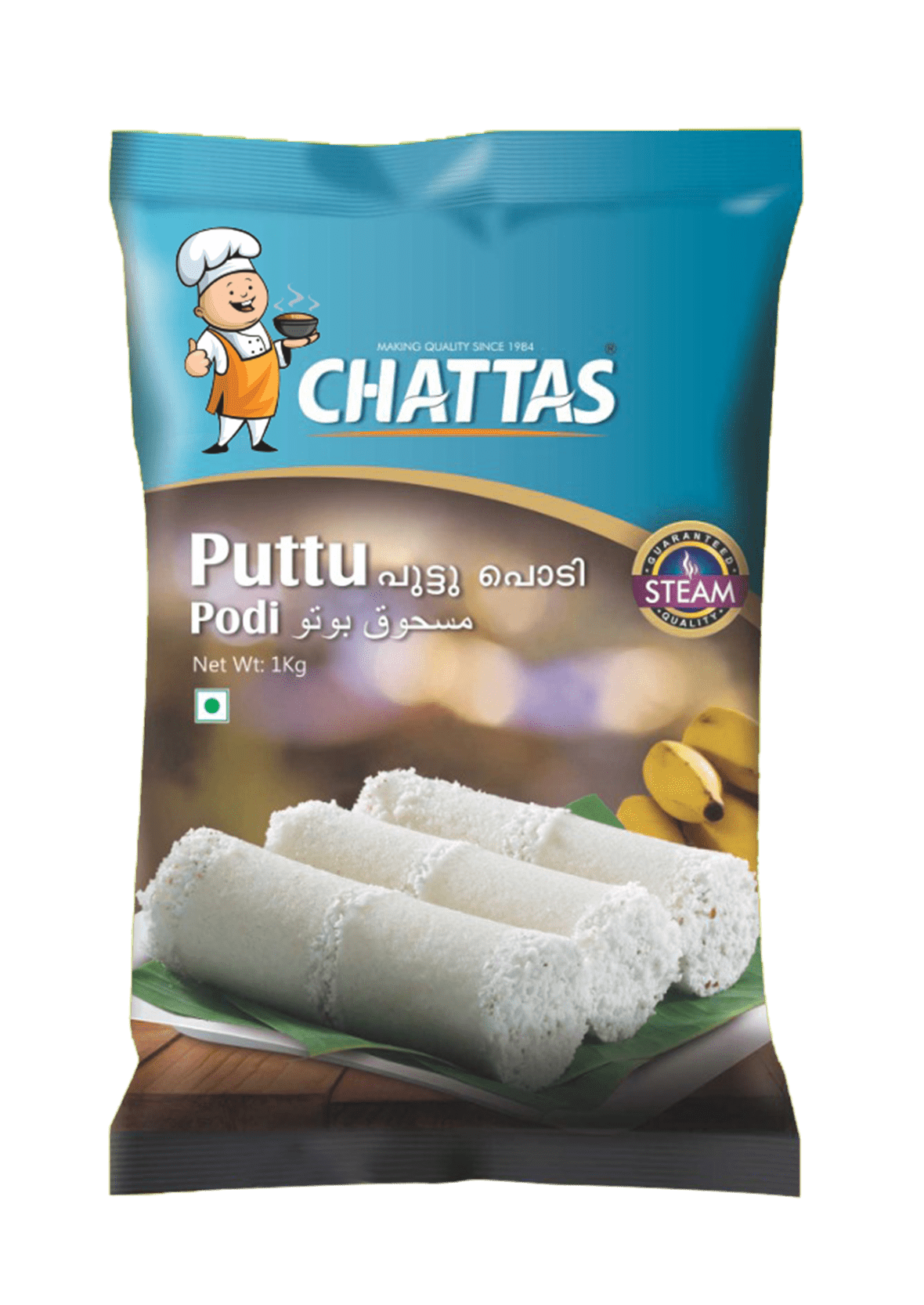 Made from the finest ingredients, our food products are sure to tantalize your taste buds. So go ahead and indulge in the ultimate culinary experience with Chattas, where every bite is a celebration of flavour and tradition.
The secret to delicious food lies in the ingredients you use. That's why we've brought you a range of premium oils that are carefully sourced and expertly crafted to enhance the flavours of your favourite dishes.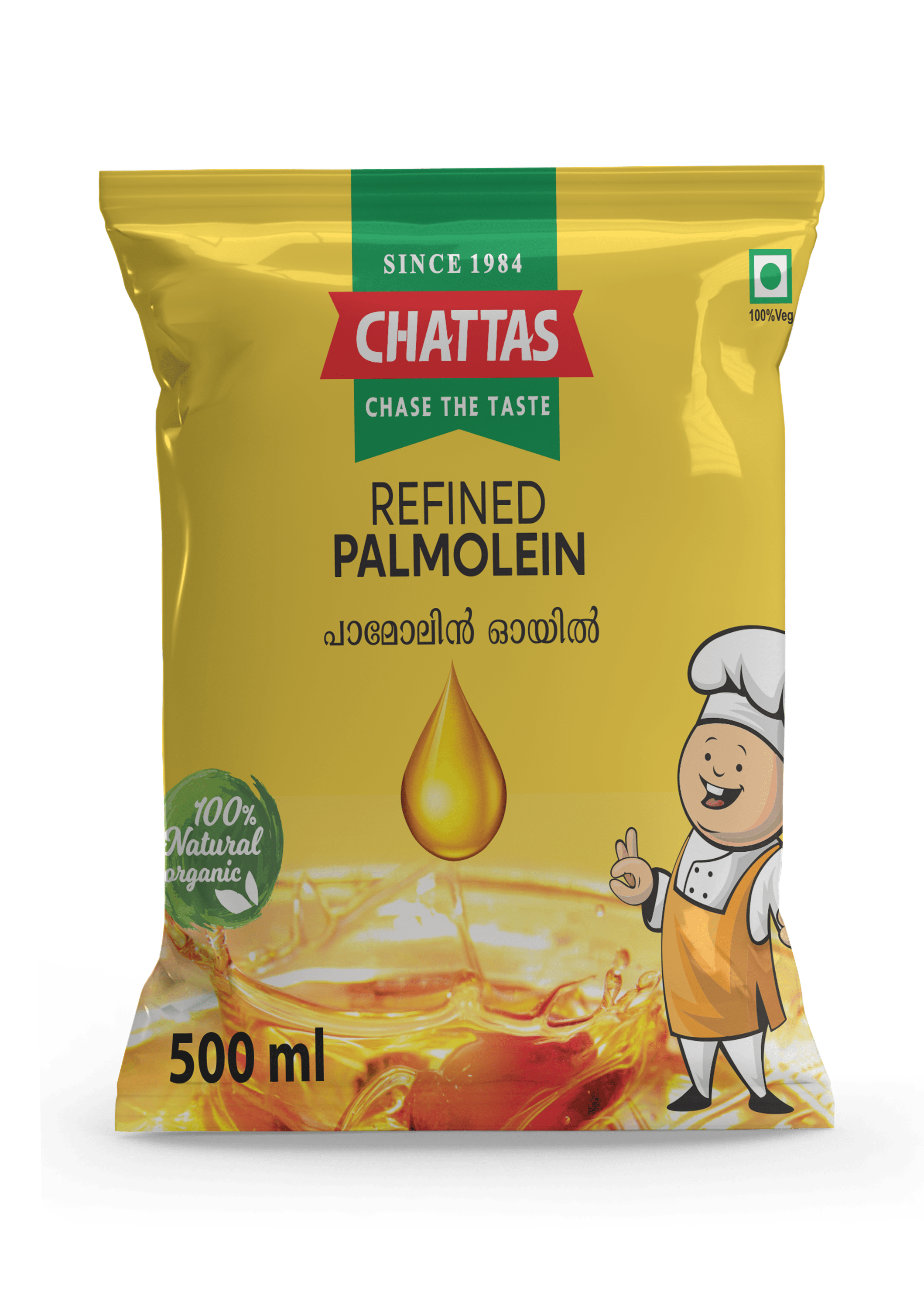 Explore our range of high-quality bags that are durable and stylish. Our bags are designed to cater to the diverse needs of our customers, from everyday use to travel and outdoor activities.
Try It For Free. No Registration Needed.
One of the professional Corporate gift bag manufacturers in Kerala.
it has huge space and provides a comfortable environment for the buyer to choose.
Good place to purchase... Staff support is ok.